Maureen Bennie
Autism & Related Disabilities Speaker
Maureen is the owner and Director of Autism Awareness Centre & Studio 3 Canada
She manages the Centre's website, book division, hosts and presents webinars, writes a bi-monthly blog, and has organized 131 conferences across Canada and the UK. She also plans workshops and trainings in the Low Arousal Approach for Managing Behavior of Concern throughout North America.

Maureen has written 12 e-books and over 450 articles and book reviews that have appeared in magazines, newsletters and on websites throughout North America, Australia, and the UK. She is an active presenter on autism topics in Canada, Europe, and America.

In 2009, she co-authored a book about autistic adults published by the Autism Calgary Association. She is a contributing author to The Sage Handbook of Autism and Education by Sage Publications, UK and to the book Life After Lockdown: Resetting Perceptions of Autism, which is about re-entering all aspects of society after the pandemic lockdown.  
Maureen is the mother of two autistic adults – Marc age 26 and Julia age 24. She lives in Calgary, Alberta, Canada with her children and husband, Ron. Maureen is also a competitive adult figure skater and secretary for the Olympia Skating Club which provides a great social outlet and break from her autism work and parenting challenges. She serves on the marketing committee for ChamberFest West, an annual international chamber music festival which premiered in July 2022 in Calgary.
Maureen presents on a wide variety of autism topics. Her presentations, both online and in-person, vary in length from 1 hour to all day. Maureen has presented on numerous occasions throughout Canada, the USA and Europe. She has also participated in panel discussions. Her clients include schools, preschools, daycares, autism organizations, autism societies, municipalities, corporations, businesses, law courts, state and federal governments.
Presentation Topics
Here are some topics that Maureen presents on. She can also create a presentation on a topic for your group's specific needs or event.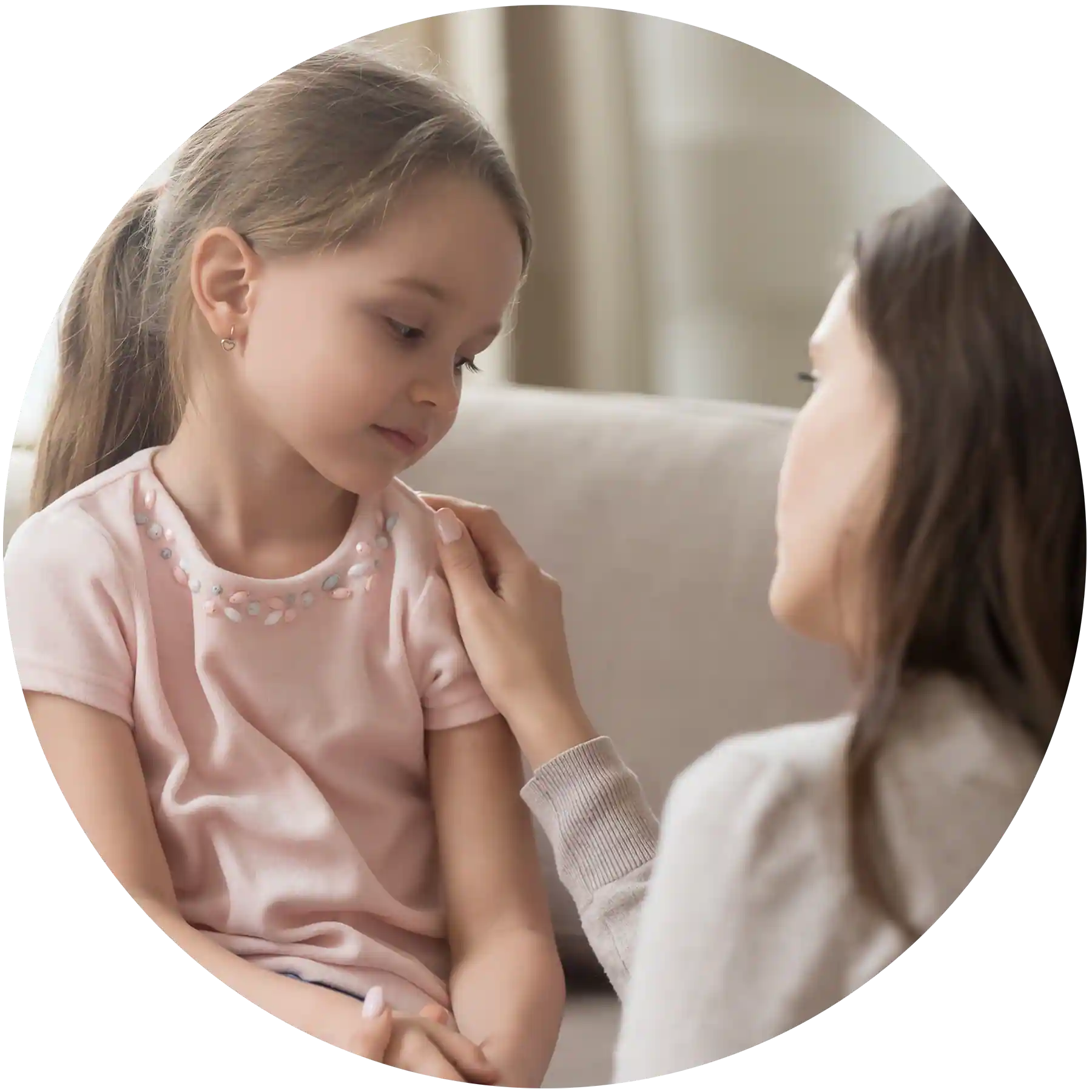 5 Things Every Parent Should Know When Raising an Autistic Child
90 minutes to 2 hours with extra time for discussion and troubleshooting problems parents are having.
Raising a child with exceptional needs can feel overwhelming. Parents can feel isolated, alone in their journey, and continually searching for information and answers to their questions. Daily life can leave them feeling exhausted and tapped out. 
Parents can lighten their load by thinking about these 5 things:
Need for predictability – structured environments 

Using visual supports effectively

Addressing and supporting sensory issues 

Interoception 

Caring for the Caregiver–(like they say on flights) put your own oxygen mask first before helping others 
Maureen Bennie, parent of two autistic adults, will discuss these 5 points in detail and how you can move from just surviving to thriving. 
An Introduction to Autism Spectrum Disorder (ASD)
60 – 90 minutes
Autism Spectrum Disorder is a developmental, lifelong disability that is caused by differences in the brain. The symptoms and characteristics of autism can present themselves in a wide variety of combinations, from mild to severe, which is why it is called a "spectrum".

Autistic people can bring significant gifts to community settings. All members of society benefit from interacting with a wide range of people who think and act differently. The world is a diverse place and neurodiversity is a big part of it.

This presentation explores what autism is, recognizing the signs, and how we can better understand and provide support to autistic people so that they can live fully inclusive lives in the community. Having a sense of belonging supports happiness, well-being and contributes to a higher quality of life. Strong community support will take autistic individuals and their families from surviving to thriving!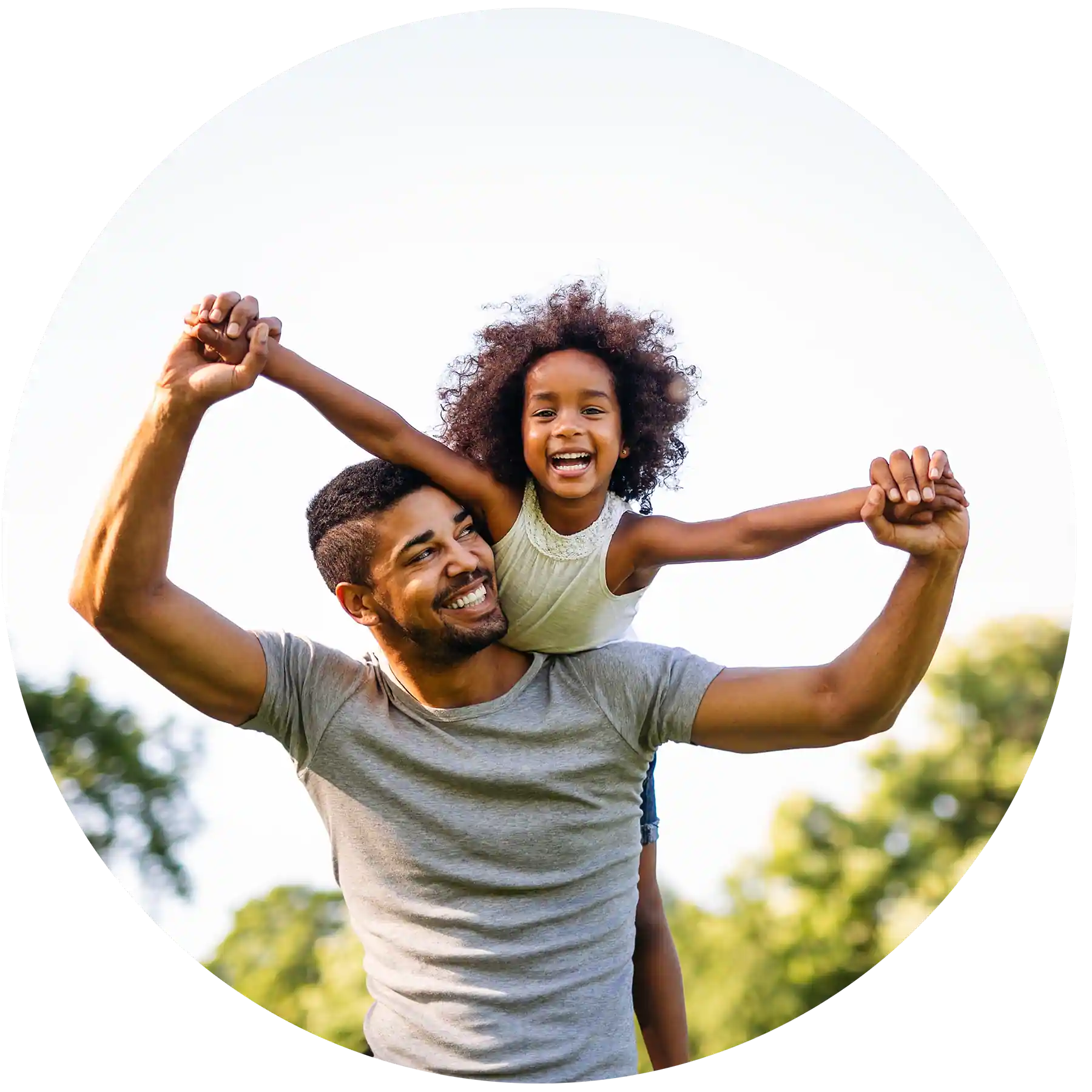 It Takes a Village – Working Together for Positive Outcomes
2 hours
Everyone needs to feel like they belong and are part of a larger community. School plays an important role in a community. Working together as a team will help students and their families feel connected and thrive. Since no one person holds all of the information, we rely on different perspectives and expertise to serve autistic students and their families.

This presentation explores the nature of collaboration and teamwork. We will discuss who is part of the village, how to build strong relationships, and examine the areas we can work on both at home and at school. These topic areas will cover creating predictability through structure and visual supports, building social skills, interoception (the 8th sense), sensory support, reducing anxiety and supporting happiness through interests.
Rethinking Social Skills – Reflections and New Approaches
2 hours
Social skills is a very complex topic encompassing a number of skills: play, emotional, problem-solving, and conversation skills. These are an integral part of friendships and relationships. This presentation explores how to build social skills while respecting and accepting autistic neurology.
School's Out Forever – Navigating Adult Life: How to Plan and Get There
60 – 90 minutes
When school has ended and the adulthood journey begins, families and autistic individuals can feel overwhelmed trying to navigate services and supports that are needed to make this transition a successful one. This presentation covers a variety of areas in adulthood, including transition planning, supports, further education options, preparing for work, housing options and developing leisure time interests. We'll look at some projects happening in other parts of the world to show what is possible when communities come together. 
Setting the Stage for a Positive Future Using Appropriate Supports and Best Practices
2 Hours
The practices we use to support a child provides the foundation on which to grow, build, and develop skills and a sense of well-being that will serve a person throughout their lifespan. Educators do not always see the effect of the supports and guidance that they give to young children right away, but using best practices early in life paves the way for a brighter future.
In this presentation, the following core concerns are covered:

Communication–having a reliable and consistent way to do it 

Visual supports to foster understanding 

Predictability–how do we achieve this? 

Sensory issues–recognizing sensory overload and building interoceptive awareness 

Anxiety and its role in behavior 

Behavior of concern–why? De-escalation 

Building positive relationships–with the child and family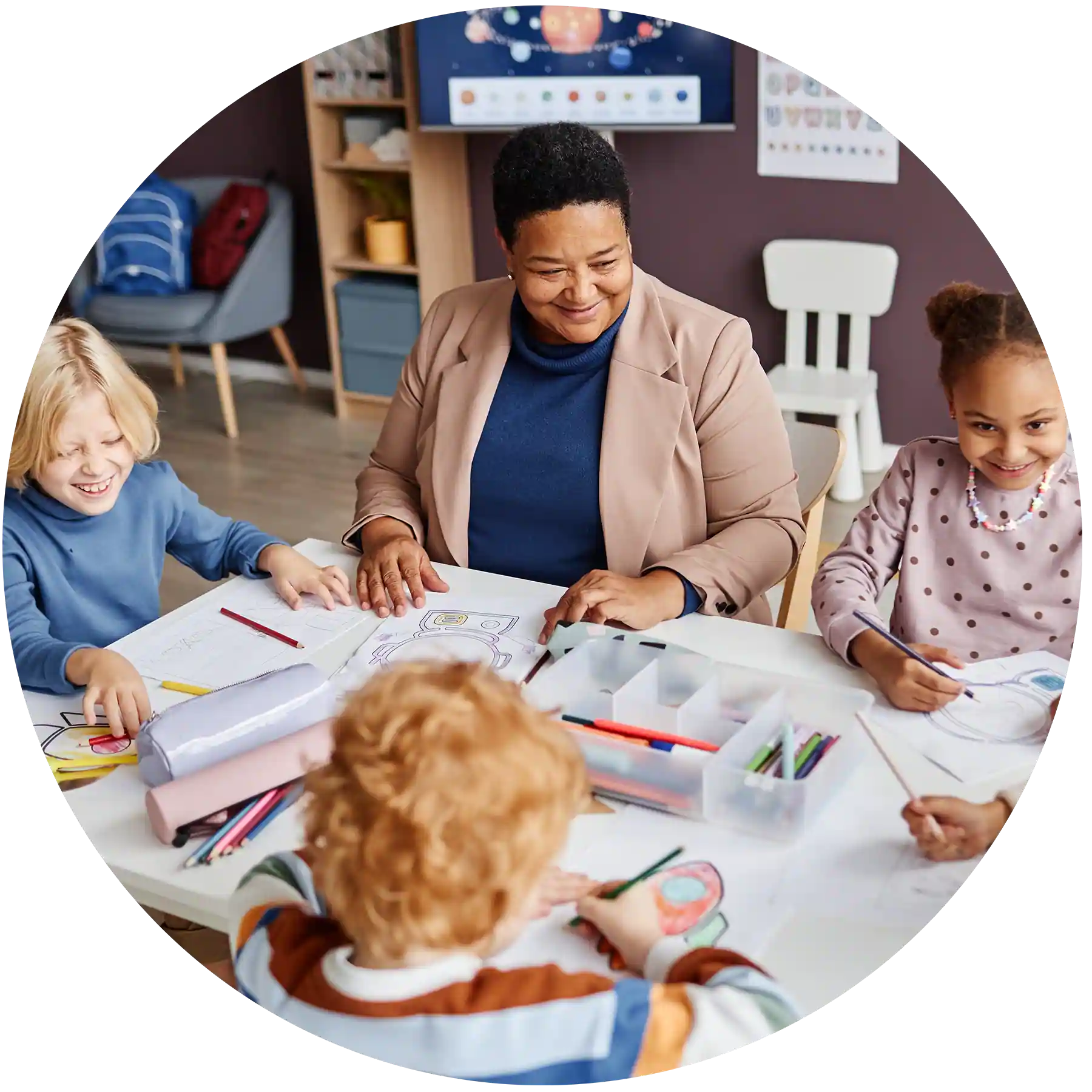 Supporting Educators to Support Children
60 minutes
Educators want to support their students as best they can, but it can be a daunting process on how best to do this. Some children start without a diagnosis, have language difficulties, sensory processing issues, can't self-regulate, exhibit behaviors of concern, and struggle with executive functions.

Management teams can help educators have success by creating predictability, organizing the physical environment, using visual supports, and providing simple sensory tools. Setting the stage for the stabilization of children creates the optimal environment for learning.

In this one hour presentation, we'll look at how to construct an environment for learning and a great day for children, while providing the support that educators need to have to be able to be effective in their role. 
Supporting Low Arousal Practices at Home
60 minutes
The Low Arousal Approach is anchored by the four pillars of relationship building: trust, respect and a philosophy of care. Without these four things, it's hard for a person to feel confident, secure, and safe. This presentation explores different ways to support Low Arousal Approaches through understanding autistic neurology, creating predictability, building interoceptive awareness, and incorporating physical activity into the day. We'll look at ways to support happiness and well-being through interests and leisure activities.

Maureen Bennie will share what things have worked best for her two adult autistic children. Learning and adopting the Low Arousal Approach supported her vision for a high quality of life that in turn has fostered a successful adulthood.
Teaching Toileting to Autistic Individuals – How to Get Started and Make Progress at Any Age, Any Stage
60 – 90 minutes
This presentation discusses toileting readiness, how to start, and how to best support the individual through their difficulties and challenges.
Contact Maureen
To discussing hiring Maureen to speak send her an email below.